More than anything ♥
Friday, August 27, 2010 @ 22:18
Most importantly, I'm sincerely sorry to my one and only beloved sister that I couldn't be back there to celebrate hers 19th birthday which falls on today the meaningful 27th of August.
H

a

p

p

y

1

9

t

h

b

i

r

t

h

d

a

y

t

o

m

y

b

a

b

y

g

i

r

l

,

V

a

n

e

s

s

a

P

a

n

g

!
She is my pretty baby girl who loves to camwhore!
As everyone knows that I'm not good in words but I'm truly glad and grateful to have her as my sister. I really appreciate everything she did for me. She is such a caring sister. Having her as my sister is already the one of the best gift in life. She is like my elder sister because she is way taller than me and looks even more mature than me. Haha! However, she is only 19 years old this year. Hopefully you'll have a blast 19th birthday :)
I always remembered those moments where we used to a share room and we told each other story about what happened that day before we headed to bed. Now as we grow older, we're having our own room, hence, the story telling session has reduced :( But it's okay as when I'm back there, I gonna run into her room and start doing this story telling session again :P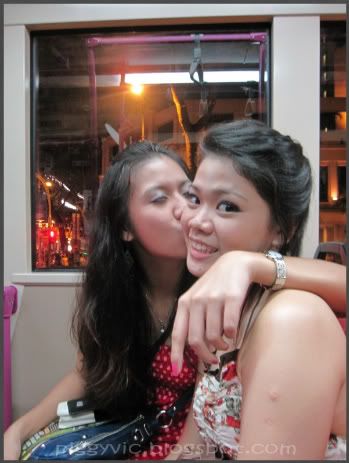 Thanks for being such a sweetheart!

Lastly, you know I ♥ you & I miss you! Promise you that I'll do a belated birthday celebration with you when i'm back! Hugs

0 comments
I would wish
Wednesday, August 25, 2010 @ 21:11
Something seems to be missing but what is it? I don't feel the excitement in me anymore. Maybe because I have been staying in the same place for about 5 months already. Honestly, I just wish I'm back to the place where I belong although going to new places is a good experience. I'm just so sick of this place which I couldn't find the main reasons why am I feeling this way.

So many things are running through my mind at the moment. Everything seems to be going circle and circle and it's not stopping. Gosh! What an unpleasant month for me.

Final exams are coming real soon which is in another 3 more weeks. Final presentations will be held around the corner. I have a total of 3 major presentations. 2 next week and the another 1 is on the following week. I want to do my best in the presentations. However, I don't feel like I have been putting as much effort in my presentations compared to the last semester. Perhaps because I'm working with another group members which I couldn't choose my own group member for this particular subject.

Putting me with new faces and facing communication barriers are definitely huge challenges to me. I don't mind facing challenges. Challenges in life are good but not in this situation. I need the marks for my presentations. I couldn't bear to lose these marks.


Anyways, I'm having sudden crave for :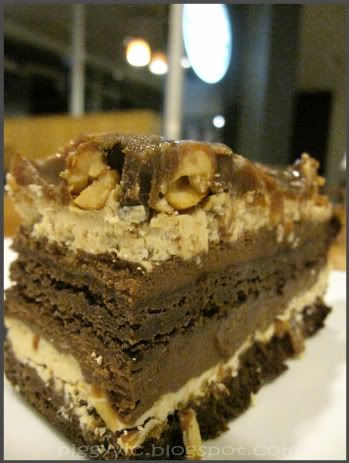 Only available in Starbucks



Lets go there and nom nom this yummy delicious cake plus it can delight my mood :) So why not?

1 comments
Dinner with the girls
Sunday, August 22, 2010 @ 23:46
Continue from the previous previous post.

After Sentosa, we went back home to get our shower and prepare to meet up Nida, Carmen's friend for dinner. Meeting up place was at Serangoon MRT.

5. Dinner @ Chomp Chomp Food Centre located in Serangoon.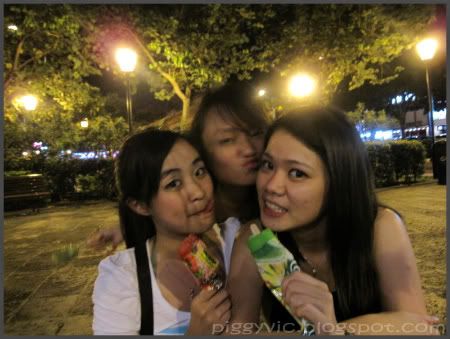 6. During their last night, I met up with them at Ang Mo Kio mrt after my class ended.

I brought them to try the durian puff and durian pancakes. OMG, I love durians! I would die without durians LOL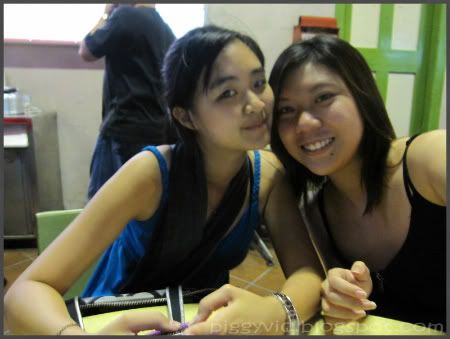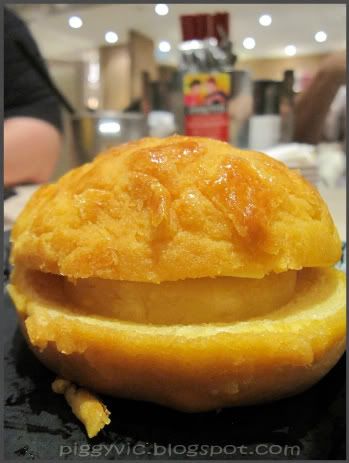 The next day, I went to meet up with the girls at the Plaza. Then headed off to Suntec City for lunch and walked back to the Plaza because the girls were taking the bus from there. And off they went back to Subang. It was great spending my time with them. That explains why I'm super exhausted for this few days. 0 comments
Voice out
Friday, August 20, 2010 @ 15:23
Currently blogging from school. I'm already in school, waiting for my class to start at 4pm. I'm early today because I was out early to meet up with Jeremy who is here for holiday. Thanks for the message you sent to wake me up so early lol

Anyways it was a great catch up. Will see you later or something :) Lets go geylang

*bet he gonna kill me for this*

Chill dude!

Oh since I'm 98% done with all my assignments, I'm super bored as there is nothing much I can do here besides going shopping, meeting up with friends or going for food hunt, I've been thinking about of things in life recently.

Ever since I'm here

*singapore*

, I've been meeting a lot of people from all around the world which is a good experience obviously. Realized that different people have different opinion/expectations about something. Not forgetting, cultural differences as well. Is not I have high expectation or what but sometimes I just can't please everyone. You know what I mean.

I did my part and responsibilities. What about the others? Don't take me for granted people. I do concern about everyone's interest but like I said, I can't please everyone. I only have 2 hands. Do I look like I have thousands of hands to you? Please grow up and use your brain to think. If possible, please don't always depends on me. I have my life to live as well, I can't always be there to take care of each one of you and the mess/problems you guys created. Honestly, I don't mind helping out by giving advise or listening to your problems. But just don't expect me to settle things for you.





Note

: This post is not for a particular person. Just want to voice out what's in my head that's all :)

Don't worry I'm not emo or anything. Have a good day people

*peace out*

while I'll be in class in another 37 minutes :( Oh

HAVE A GREAT WEEKEND TOO.



Can time flies any faster?! Please!!! And, I miss you! 0 comments
Go to the merlion
Thursday, August 19, 2010 @ 11:08
As for last thursday, I have a study trip to Sentosa. I went there around 1pm and waited for my other group members who were late that day. The sun was killing and I was really pissed off. Anyways it doesn't matter anymore. As long as we gonna do our report and presentation well which is later. Honestly, I'm not really prepared

*fingers crossed*



Since I was in Sentosa, I suggested them *jenny & carmen* to visit it because Sentosa is one of the main attractions in Singapore. So I can do my study trip and also have fun with my girls. So smart of me :)

4. So yea, we were in Sentosa that day.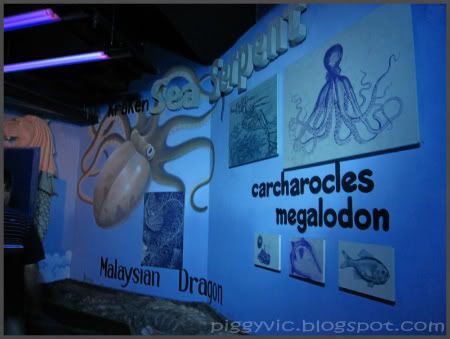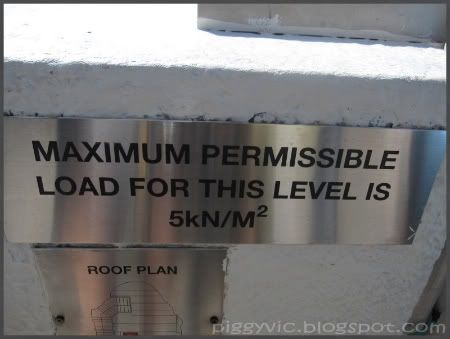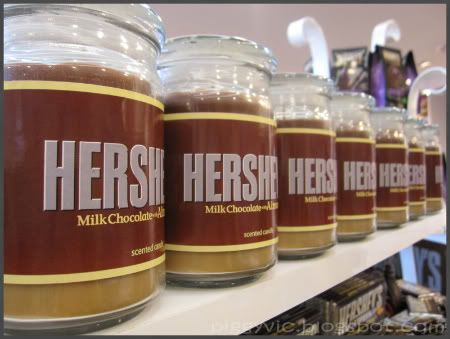 In fact, I don't really care about how our presentation is but I just want time to flies faster. Please grant me this wish! 0 comments