What I call life
Sunday, December 26, 2010 @ 20:03
Recently, I'm very the busy with my training! What training? Military training can? LoL! Anyways I shall update whenever I have the free time to do so. My dearest reader, please don't run away k! Stay loyal to me can? Heheh. Come on, my life is indeed that packed up :( Although this is late but yea Merry Christmas people! Happy boxing day! Don't go and punch people.
New year is coming up as well. What are your plans? Spending quality time with family or spending time with friends? As for me, I not sure. Most probably spending this very once a year occasion with family. We shall see how it goes :)
So see ya when I see ya :D ciaoz!
0 comments
Noms noms
Saturday, December 11, 2010 @ 16:42



My lappy is a bitch! Bitching for days already. Gosh! What's wrong with you dear lappy? Why cant you connect to the internet whereas other lappy can? :( Poor me because I have to use the spare lappy. I want to use my own lappy! Sigh




Woke up early this morning and i couldn't get my nap after trying to fall asleep like an hour plus. Been thinking a lot lately. How to sleep like that? Gosh!'m so frustrated :( :( Really am




Making use of my time to blog about something which is super outdated. Me being me :P Hahaha!So yea shopping with lil boy and mom!



Dinner @ One Utama, Chili's
she also want to take solo picture. so cute
we do look alike right?
haahahaha!
what i do best = stoning
lil boy snapped this because he wanted to drink :p
Food make people happy and full LoL
ZoukOut tonight? No, I'm not going! Have fun to those are going :D
All the things I still remember make me really happy but sad at the same time!
0 comments
Misty misty
Wednesday, December 01, 2010 @ 14:01
Hello december. It's the last month of this year. Wow time flies! It's time for me to do some serious thinking on next year resolutions (; Oh not forgetting, I do need plenty of luck for this month. Donate me some?

So before I start, I need to ask what did I miss out? Anything? Any updates? Gosh! I'm really sesat now

(at least I feel like one)

T___T

Halloween night @ Mist Club together with dodgeballers and friends. As usual, the super outdated post. One more party post coming up and that's all. No more partying! It's really the time to stop reduce my party life. I'm getting old :( Shhhhh

Stop the crap and pictures time!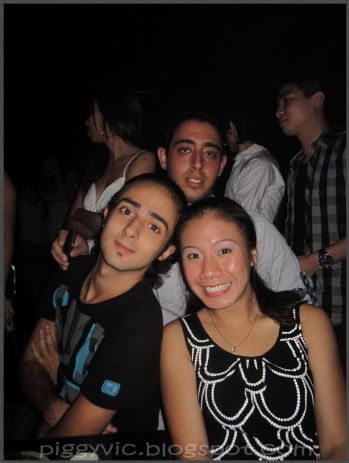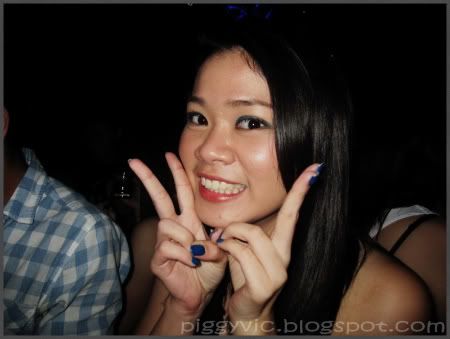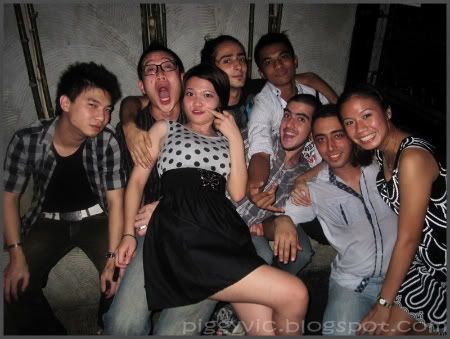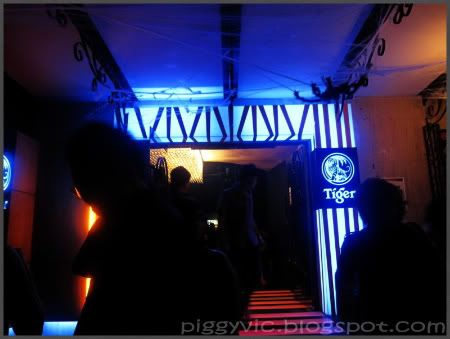 Yays! December is really here. I couldn't believe time flies that pass! Hahaha
But now I want time to fly slower can? 1 comments